The very last and final volume. Release scheduled for 2015. 2016. 2017. 2018.
Then the project will be declared as successfully closed!
Period.
here the loyal Seitz camera is waiting for the last group of bows to be scanned for Vol. 3: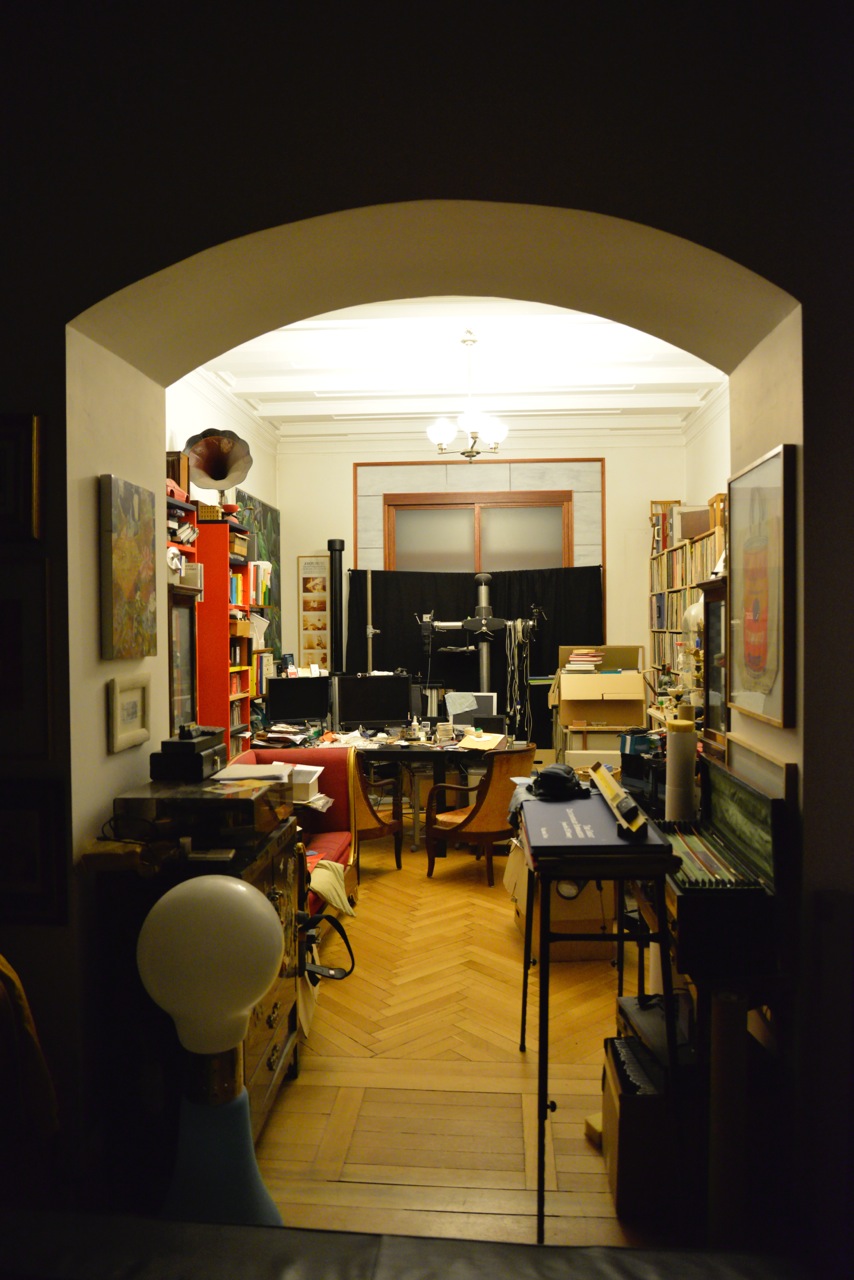 We think that 10 years should be also enough,
but of course followers are very welcome indeed to continue with Vol. 4 …?